Posts tagged with "#chiropractic"
---
19. April 2021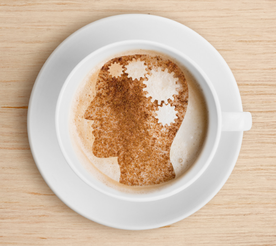 There is nothing quite as eye opening as that morning cup of coffee. Whether you are enjoying a freshly brewed cup on your back porch on a Sunday morning, or downing a travel mug on your way into your next meeting, it is sure to wake you up and keep you moving. But how exactly does caffeine affect our nervous systems? Let's take a deeper look at what that liquid gold is doing to get you so wired. Caffeine is a central nervous system stimulant, much like cocaine, but without the bad rap. When...
15. March 2021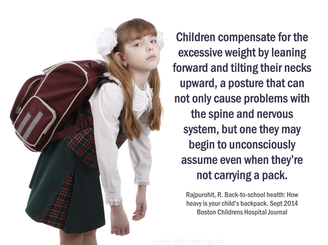 With kids starting the transition back to in person learning, it might mean that it's time for new school supplies, like a properly fitting backpack. Kids do a lot of growing in one year and it is important to assure that the backpack that they are stuffing full of books and binders is the right size and weight for their bodies. When choosing a backpack, remembering a few simple rules can reduce the risk of negatively affecting a child's posture, which can lead to compensations throughout...