Posts tagged with "muscles"
---
05. July 2017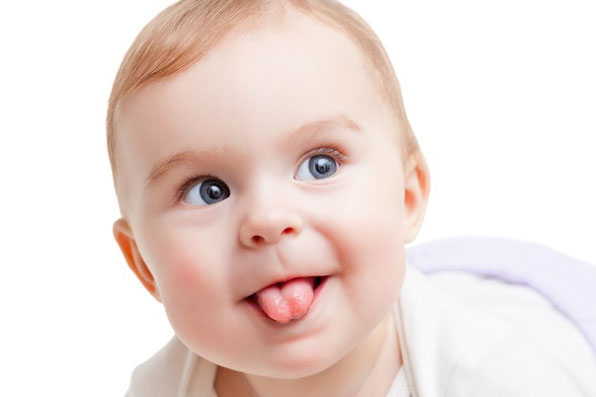 The ability of a baby to properly latch and feed is a complex suck-swallow-breathe sequence. This requires the function of 6 cranial nerves, 6 cervical nerves and a few thoracic nerves in order to coordinate as many as 31 muscles in the lips, cheeks, tongue, jaw, chin, soft palate etc. All of this soft tissue means that there can be involvement of many structures in problems of latch or abnormal suck. Let,s look at some of the muscles involved in moving the tongue. The three main muscles of the...
25. July 2016
We always learn how much our mother was right as we get older. Do you remember your mother constantly saying "stand up straight! Don't slouch!", it turns out she was right all along. Your spinal structure is one of the most important things that can affect your health. The development of your posture is directly related to the development of your spine. The proper development of your spine results in a group of small bones called vertebrae that are designed to fit together to form an...