Posts tagged with "pediatric chiropractic"
---
01. March 2021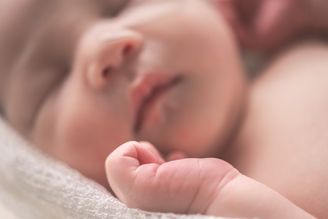 Torticollis is a condition in which one's head tilts to one side while rotating to the other. This is caused by the tightening of a muscle called the sternocleidomastoid (whoa, say that ten times fast). This looks like a pretty wild word, so let's break it down. The first part, sterno, refers to the sternum or breastbone. The second part, cleido, refers to the clavicle. The third part, mastoid, is the bony process of the skull that sits just behind the ear. We have two of these muscles, one...
19. February 2021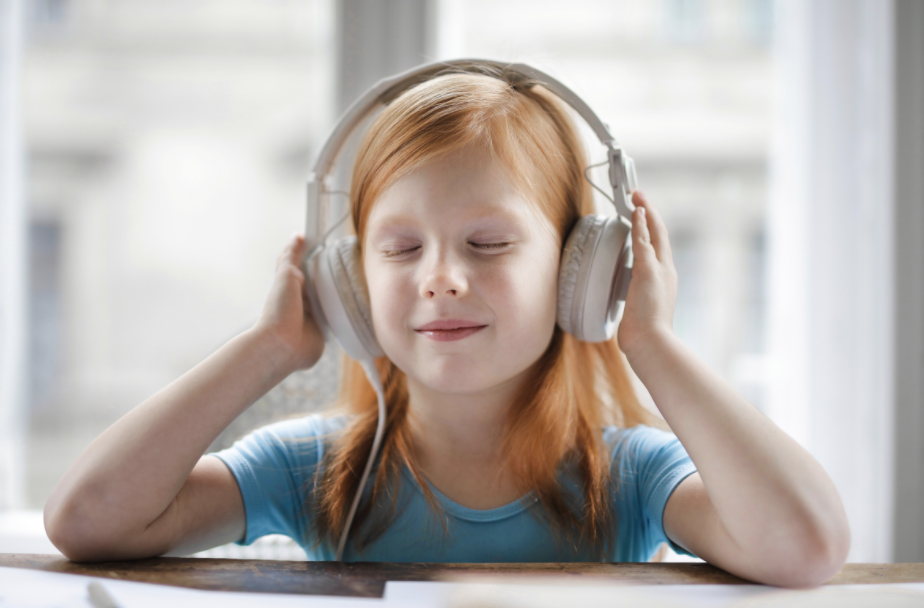 Have you ever wondered why ear infections are so common in little ones? Some kids have so many ear infections, that they seem to be taking antibiotics regularly and some are even candidates for ear tube surgery. I don't know about you, but that does not seem like much fun to me. Kids should be running, jumping, playing, and enjoying life! Not constantly run down with a sore ear and everything that comes with it! But there is a very specific reason as to why littles are more prone to ear...